Overview
It was founded with the aim of fostering friendship through a hobby of magic and working hard to study technology.
Even now, that spirit has been passed down, but we are engaged in a wide range of activities with the intention of taking on the challenge of pursuing newness.
Currently, TAMC holds regular meetings twice a month, one workshop, two magic presentations in spring and autumn, a domestic training camp workshop, and an overseas workshop.
Regular meeting
Regular meeting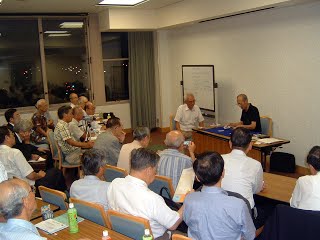 The current TAMC collects information on its own through twice-monthly regular meetings, one workshop, two spring / autumn magic presentations, domestic training camp workshops, and overseas workshops, as well as with amateur professional magicians. We actively exchange opinions and strive to improve friendship and technology.
1st and 3rd Thursday 6:00 pm to 8:00 pm & nbsp; ◎ Activities centered on research on magic and presentation of members' creations
---
web meeting
As an alternative to the actual meetings, TAMC holds meetings using Zoom (online conferencing tool).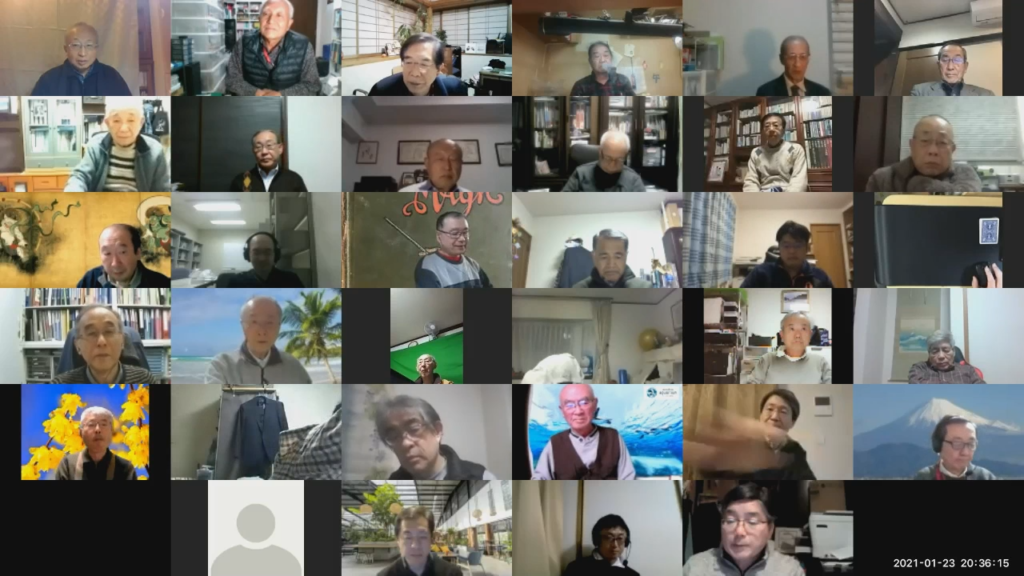 Presentation
in May, Close-up magic presentation (family meeting presentation)
in Autumn, StageMagic Presentation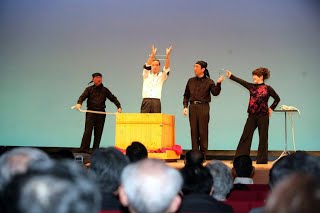 研修会
土曜研修会
月1回の土曜日  午後2時~5時
◎主に基本技術の習得目的で活動
合宿研修
毎年、神奈川県平塚で1泊2日の研修会をおこなっています。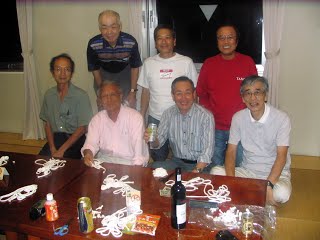 Monthly Bulletin
It begins with the publication of the first issue, which introduces the details of the meeting with photos.
At that time, the circulation was said to be 1000, and it was distributed free of charge through members. 
Some of them were given to overseas clubs with English translations, and the existence of TAMC was made international at that time.
Currently, we publish a monthly newsletter of about 20 pages of A4 version, focusing on regular meetings, workshop contents, membership activities, etc. (Members only)